We are drivers, marketers, fleet managers, logistics team leaders and administrative people. But, we don't work as individuals. We are a highly skilled team that collaborates with our clients to maintain the highest standards and deliver on our promise.
Meet our key people
Customer acquisition is vital for any business. However, building and nurturing relationships with old and new clients is more important as profitable growth is based on a business' ability to retain clients.
For over 10 years, I have successfully managed the operations of Coldsure Distribution Services, based on this understanding. My team and I focus on these three key points daily:
• Meet our clients' expectations
• Never take our loyal customers for granted
• Continuous improvement
Iselle quoted: "Our greatest glory is not in never falling, but in rising every time we fall."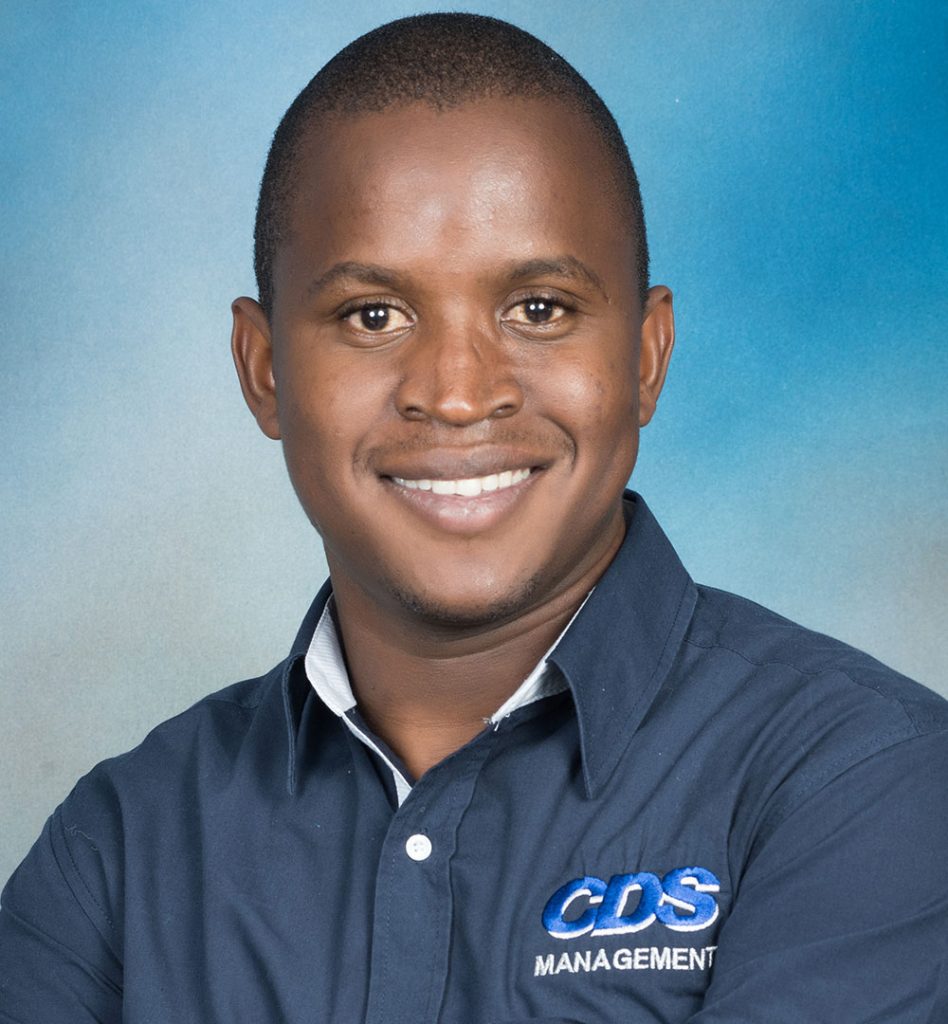 Bernard oversees all financial and operational tasks within the company. With over 10 years' experience in warehousing and distribution he promises to provide customer satisfaction.
Bernard quoted: "Rather try and fail, than fail to try."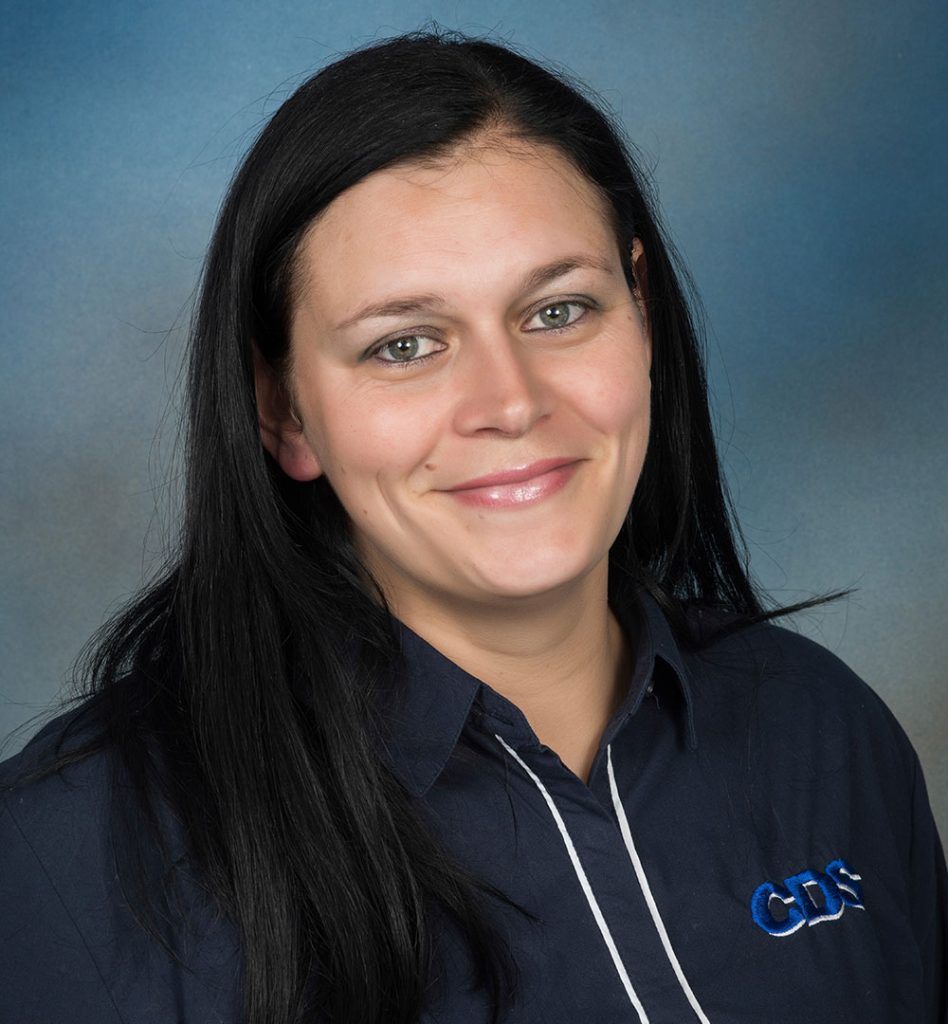 Bianca handles operations at all our sites. With 15 years' experience in FMCG, courier, distribution and warehousing, she promises to provide precise and prompt responses to any and all queries.
Bianca quoted: "The difference between who you are now and what you want to be tomorrow is what you do today."