At CDS we pride ourselves on a committed, highly experienced and passionate team of people…
spanning all areas
of expertise.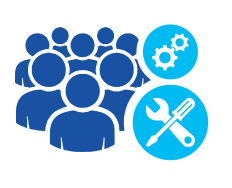 Our operational and
workshop staff effectively
manage our 18 sites…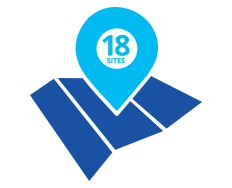 and over 300 drivers
and support staff,
with a
risk & tracking team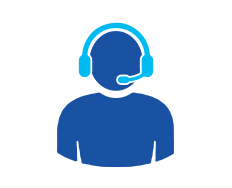 ensuring not only the
safety of your cargo
but the
CDS drivers 24/7.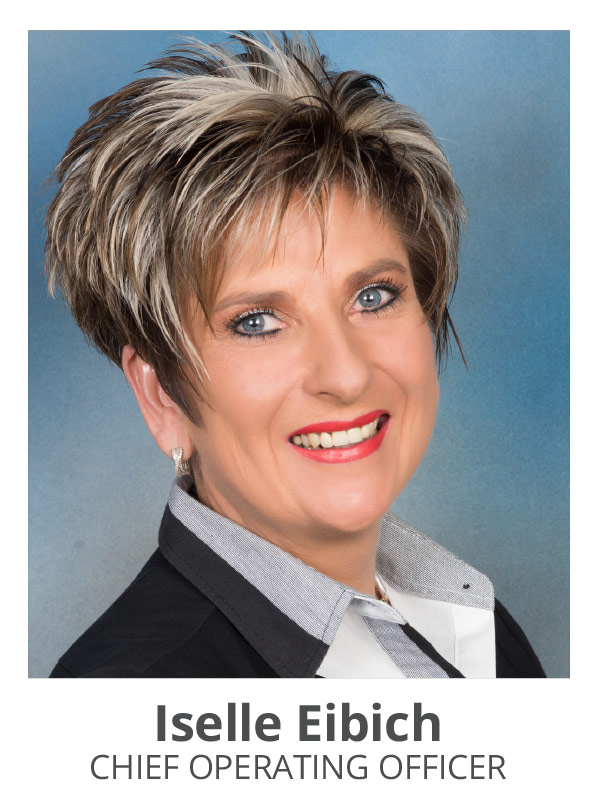 The driving force behind it all
For over 20 years, Iselle Eibich has been responsible for managing the operations at Coldsure Distribution Services. The company's tremendous success is attributed to the countless hours that Iselle puts in to ensure that every detail is covered and that employees remain inspired. Iselle strongly believes that building and nurturing client relationships are just as critical as customer acquisition, as profitable growth relies on a business' ability to retain clients.
Daily, Iselle and her team focus on these three strategies to fuel the company:
Meet the clients' expectations

Never take loyal customers for granted

Continuous improvement